HyperDot is an action arcade game rooted in minimalist design, maximum challenge, and infinite flexibility. Evade enemies and test your skills in over 100 trials in the campaign mode, outlast your friends in multiplayer battles, or build custom challenges with the level editor.
| TRIALS
100+ levels & challenges in the single player campaign
| BETTER WITH FRIENDS
Local co-op play with an elegant drop-in/drop-out system to get you & your friends in-game fast
| CUSTOMIZATION
Extensive game play customization with more than 1million enemy, arena, & modifier combinations
| PLAY WITHOUT COMPROMISES
Speed adjustments, color-blind mode, & even full game play support with eye-tracking technology.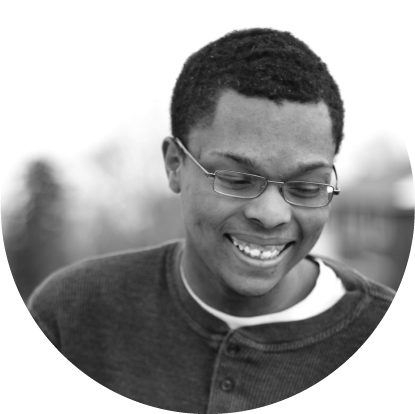 Charles McGregor is a video game developer, critically acclaimed composer, and founder of Tribe Games. McGregor started building games on a Dell XP and learned how to code in Basic using the DarkBasic game engine at the age of 9 with his family. 
Special updates and unique exclusives, straight to your inbox.